Make the most of Homebrew Con Online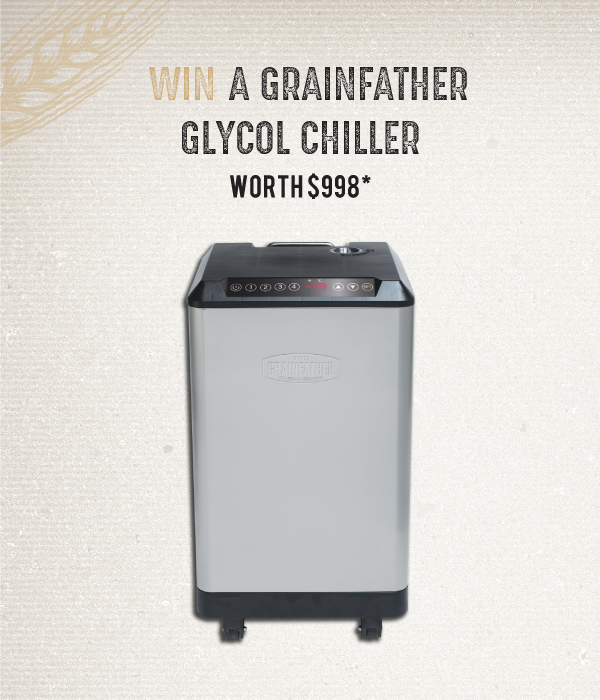 This competition is now closed. Please keep an eye out on our social channels where we will be announcing the winner on Friday 26th June 2020.
*Terms and conditions apply. Entries close Saturday 20th June 2020 11:59 PM MDT. Winner will be notified via email and will be announced on the Grainfather social channels by Friday 26th June 2020. Click here to view the full Terms and Conditions.
The Grainfather - All Grain Brewing
Our all grain brewing systems are award winning and innovative. They have wireless connectivity and app integration. Available in a 30L or 70L capacity and backed by a 3 year warranty, they're the perfect brewing companion.
Did you know that you can also turn our G30 smart brewing system into a micro distillery? With the Alembic Condenser and Copper Dome Top you can create a variety of whiskeys, rums, gins, vodkas and so much more.
Grainfather Community Mobile App
Connect and discover recipes. Brew with advanced tools and calculators. Share your experiences.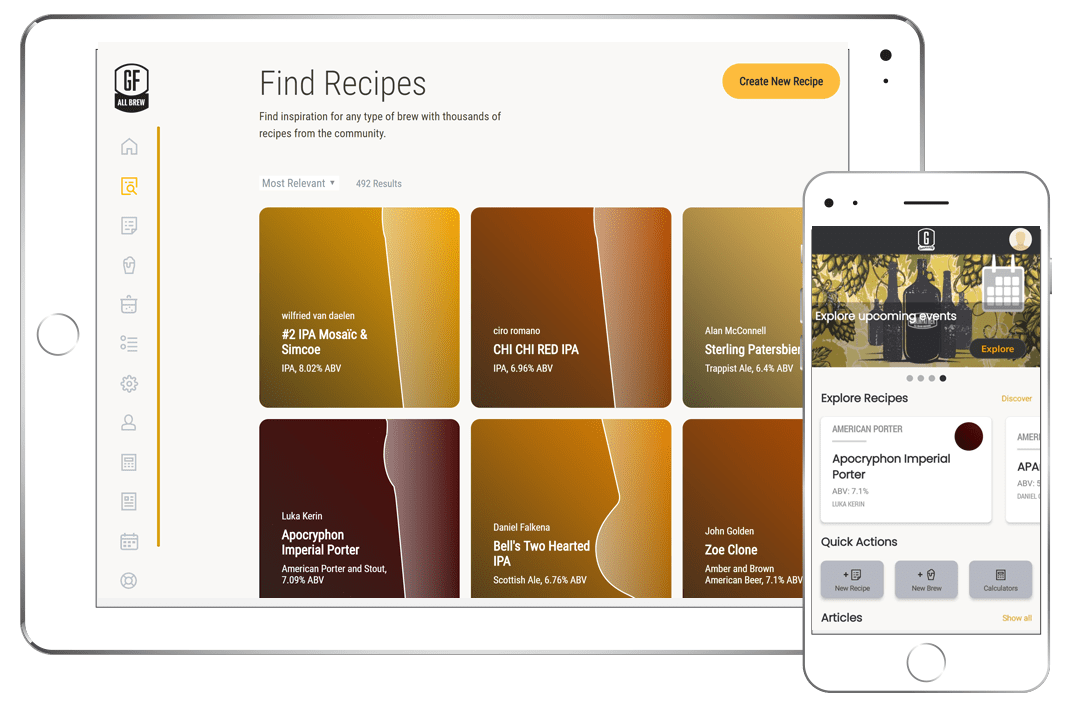 With the Grainfather App you can take all your brewing tools, recipes, and calculators wherever you go. You also have the ability to automate mash schedules and multitask without losing any of the hands-on brewing fun.
Brew 1000's of community recipes or create your own with the advanced recipe creator. Make quick and accurate brewing calculations without leaving the app. Connect fermentation tracking devices like Tilt, Plaato and iSpindel to easily track and record your brew data in one place.
Free download on the App Store and Google Play.